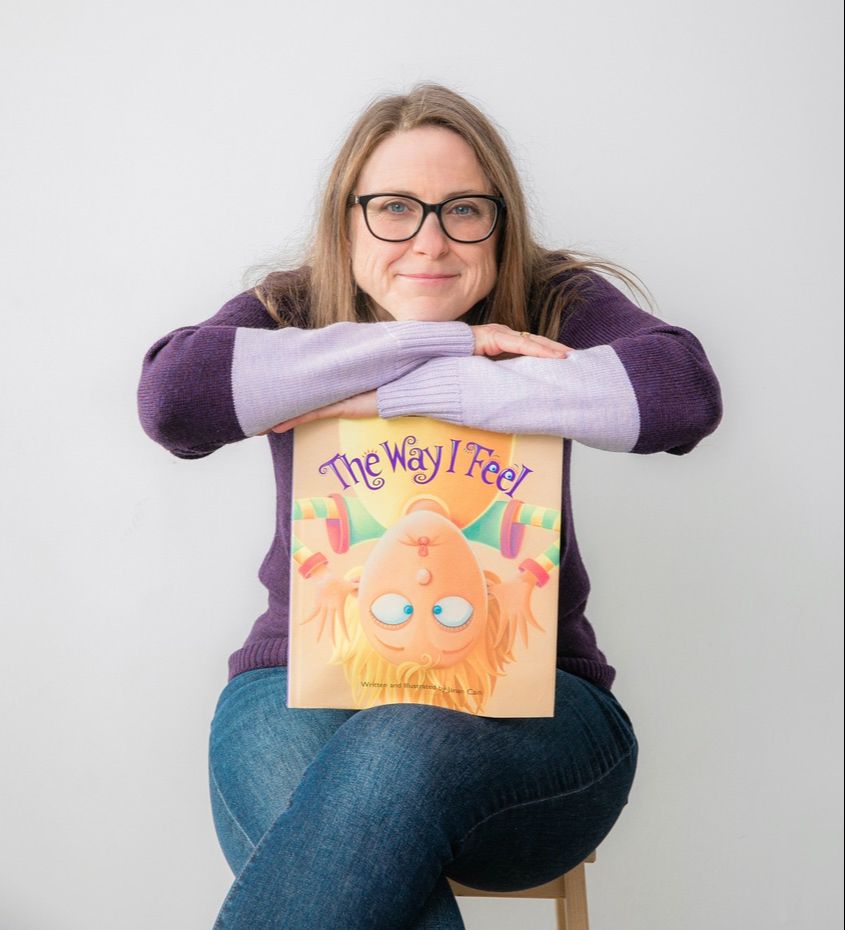 One-on-One Support
This is for you if:
want a more personalized approach

you are overwhelmed and need guidance on getting started

need a customized approach to implementing strategies and frameworks

you, or your children, have unique learning needs
The one-on-one support option is customized for your family's needs and goals. To ensure we are good fit for working together, please fill out the form below and I'll be in touch to book a free call with you. All inquiries are reviewed on a case-by-case basis.
You can do this! I can't wait to connect with you to see how I can help!
Please fill out this form and I will be in touch to schedule your complimentary call.
What Parents Are Saying About Their Experience
"Tara knows how kids think and how their brains work. She has served as an invaluable translator for me, helping me truly and deeply understand what is developmentally appropriate for my kids, what is motivating their behaviours, and what is the best way to help them be their best selves."
Being exposed to the Language of Kindness in context of the true meaning of children's resilience is an eye opener for us. As I grapple with giving space for my kids in developing emotional intelligence while also standing firm with boundaries, this program provides tactical strategies with theories that help me unpack the why's behind my children's behaviour.
FAQ & Important Information:
What are your fees and services?
As a consultant and parent educator you can expect me to:
Importance of maintaining a collaborative and professional relationship:
Role of consultant and educator versus medical or mental health professional:
As a client you are expected to:
Role and responsibility of the client in the learning process:
What Parents Are Saying About Their Experience
My partner and I have been working with Tara for a few months now. In this short period of time, we have been able to bring so much ease and peace to our most challenging parenting dilemmas. The process of going from chaotic situations to peaceful transitions without parent guilt has been the biggest take away for us.
The kindness and ease that Tara has brought in to our dynamic is priceless. Her program should be funded and provided to everyone who wants to be a parent. In the world we live in, the language she is introducing, doesn't exist. We haven't been taught it as kids nor as adults. We have found a new way of being through a language of kindness as parents without having to compromise our beliefs and boundaries. This doesn't mean we don't come across challenging time, however, My partner and I have learned how to support our SUN through these challenges with a new founded way of being, with peace, love and ease for him and US. PRICELESS!!!!