The Adventures of Team Brain
Why I wrote this book
It can be hard to understand why we need tools for our feelings and how those tools require some practice. This is particularly true for children.
Identifying our feelings and knowing what to do when we have those feelings (emotional regulation) is one of those things in life that takes a bit of consistency and practice to work well. Kids tell me that practicing social emotional tools like breathing is 'boring' 'pointless' 'a waste of time'....
The goal of this book is to show children why learning tools is important BUT also how it can be super fun!! I also discovered when you teach kids a little bit about brain science they are more willing to give practicing tools a whirl.
The Adventures of Team Brain is a playful take on brain science and how emotional regulation works. It encourages children to become super heroes in their own emotional regulation story!
Purchase a copy here
The Kids Asked, We Answered:
A look behind the creation of The Adventures of Team Brain
with

Author Tara Gratto & Illustrator Jerome Cabantan
Author
Tara Gratto M.S.Ed., MA, OCT
Using her background & education in social emotional and child development, Tara supports parents, caring adults and educators with tools and skills for emotional regulation & social emotional well-being in a way that reflects the unique needs of children and families.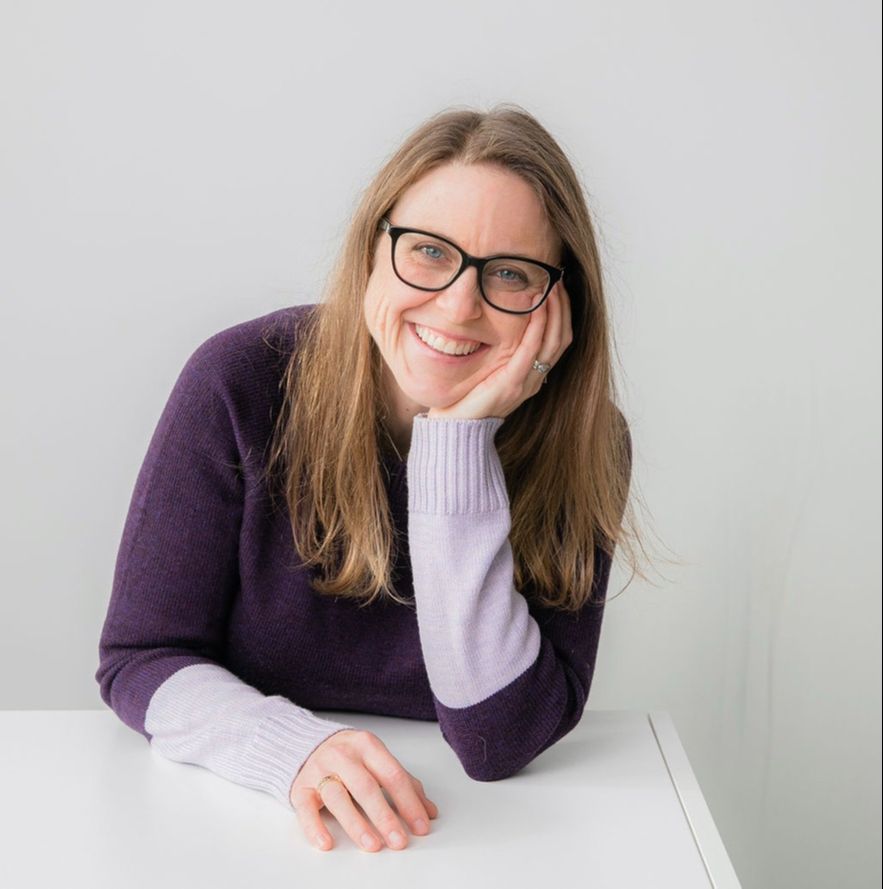 Illustrator
Jerome Cabantan
A best-selling freelance cartoonist, former National TaeKwonDo Team Coach/Athlete and happy father of two, Jerome is the 'brains' behind the illustrations in The Adventures of Team Brain.
When he isn't sketching, you can find him promoting and practicing martial arts and sequential arts anywhere his wandering feet take him.
*pictured here with Grand Master Young Su Choung